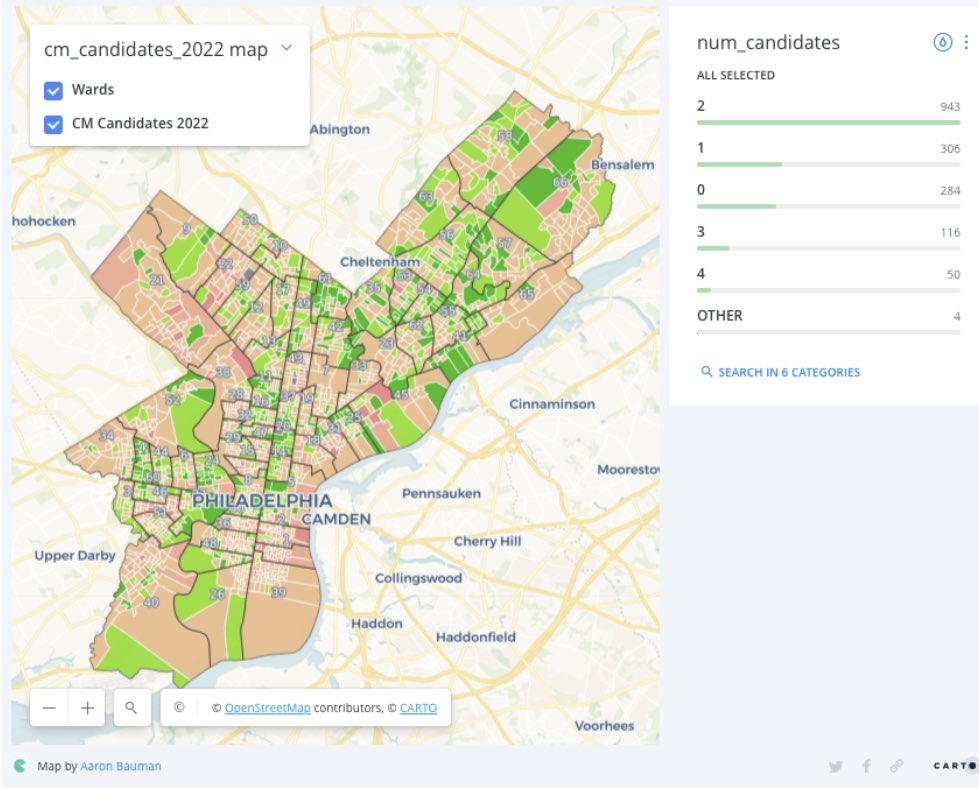 With over 3,000 tiny precinct-level seats in play in this year's party committee elections on May 17th, it can be hard to wrap your head around what is happening all across the city. 
In the interest of helping journalists, activists, and local politics watchers better understand what's going on, and where there could be opportunities to act in the final few weeks before Election Day, we've published a new interactive map for visualizing some of the dynamics more clearly.
We've written already about how this year's ward elections are somewhat sleepier than in 2018—the first cycle after Donald Trump won the Presidential election—but there are still several pockets of heightened activity observable that are worth a look. There are also quite a few pockets of inactivity, some of which are more surprising.
Visit our 'Run for Committee Person' action page to view the full map and zoom in on different areas. You can isolate the open seats in green by selecting '0' and '1' seats on the right-side window, or isolate the competitive races in red with 3+ candidates by selecting '3', '4', and 'Other.' Darker green indicates more open seats, and darker red indicates more competition.
Competitive Wards
While this visualization can't show us all the places where there may be competitive races for ward leader positions underway since many pro-leadership-change candidates may nonetheless be running in non-competitive divisions. But having an above-average number of competitive seats is at least a plausible indication there could be an organizing effort afoot in that ward.
For those just tuning into these party elections, the oft-discussed ward leaders aren't on the ballot themselves as such—they're elected by a majority vote of the winners of these precinct-level committee races. So electing a new ward leader entails winning a majority of the seats on the committee.
Journalists interested in covering some of these party races who haven't been so sure about where exactly to dive in might want to home in on some of the neighborhoods with higher numbers of candidates and start talking to people on the ground there. 
The 1st and 2nd wards are once again seeing a lot of competitive activity, particularly in the 1st Ward where there's an active primary for state representative in the 184th District between incumbent Rep. Elizabeth Fiedler and challenger Mike Giangiordano.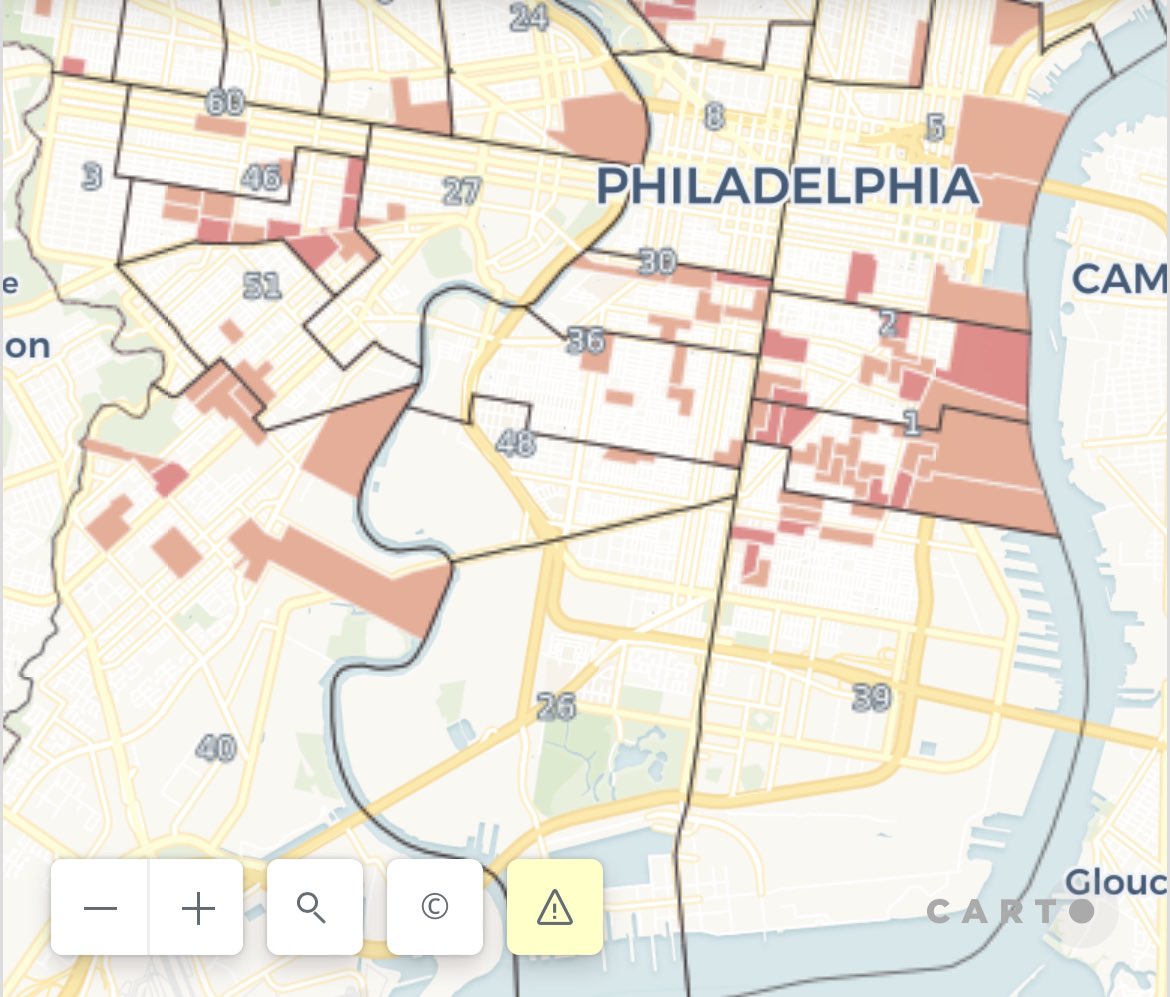 The 15th, 46th, and 40th wards also have a higher-than-usual number of competitive seats, although the 40th ward—which is very large and is one of three wards split into A and B sections—also has a high number of open seats.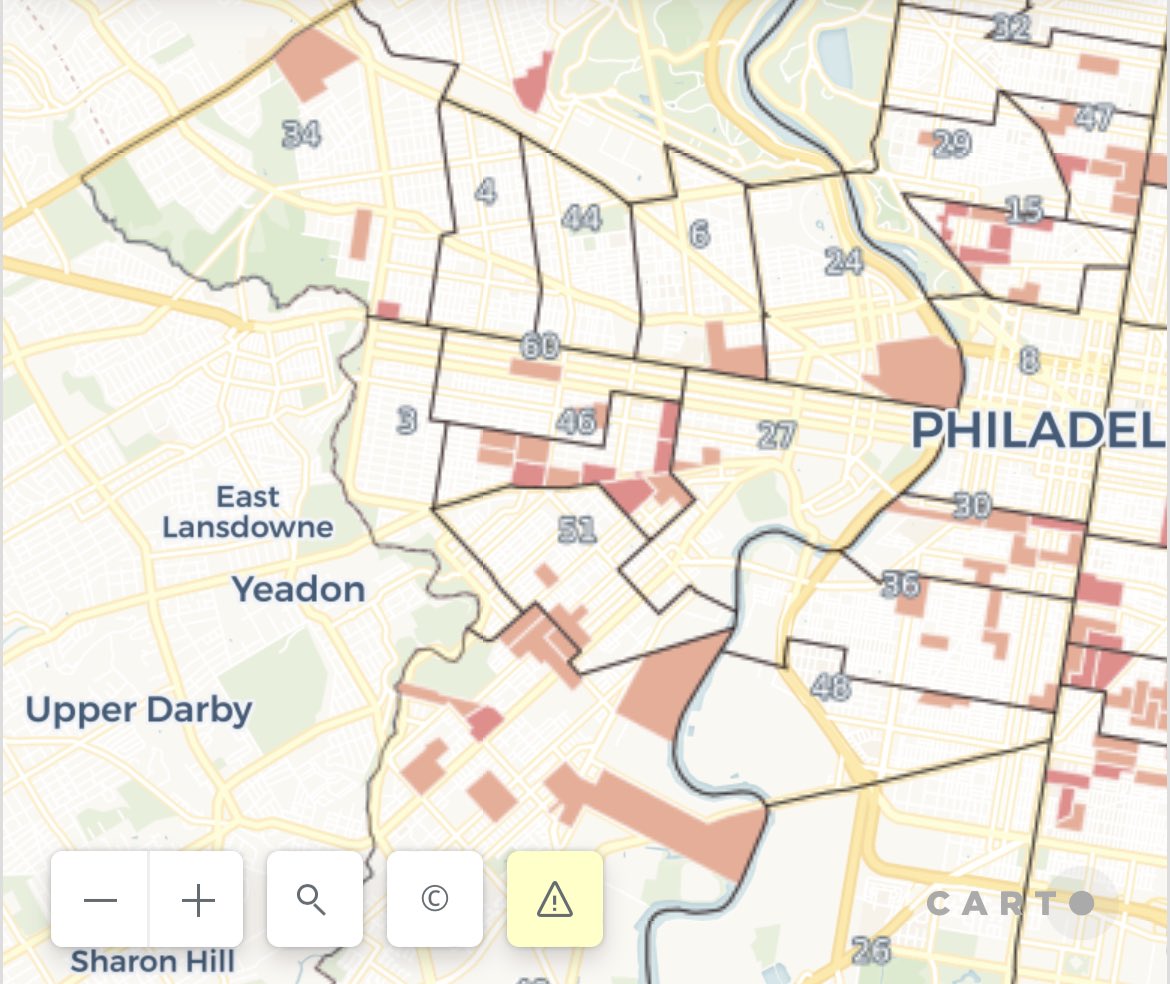 To the north and northwest, the 21st, 22nd, and 43rd wards are also seeing a lot of extra competitive activity, which tracks with some of the anecdotal information coming from those places. Some of these wards also overlap with competitive state legislative primaries, where there may be more of a change in the air generally.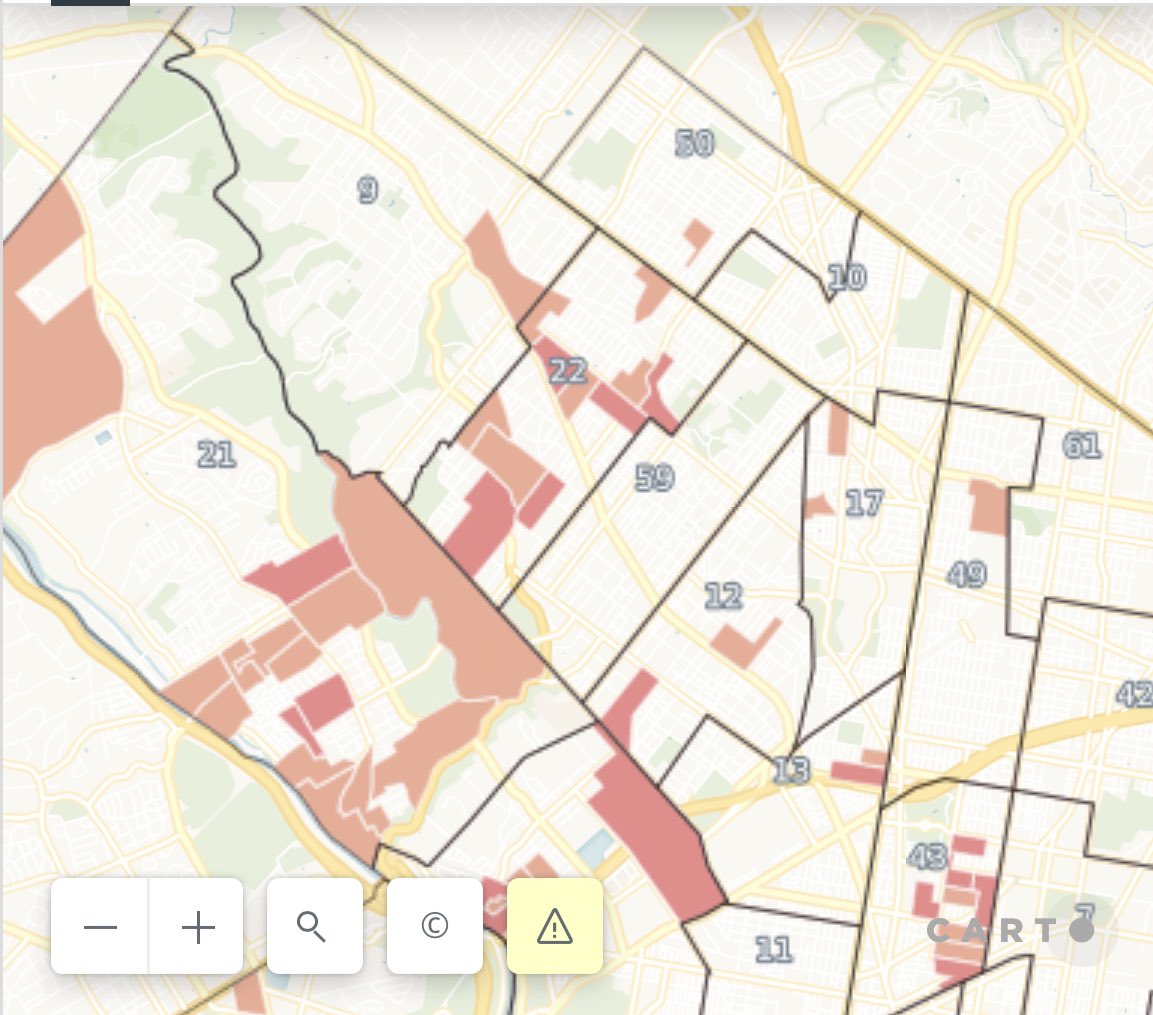 Interestingly, Northeast Philly, which was home to some very competitive ward leader races in 2018, is now seeing a well below-average number of competitive divisions in 2022.
Open Seats
More than 875 open committee person seats are in play in the 2022 primary where any registered party member could win with as little as one vote.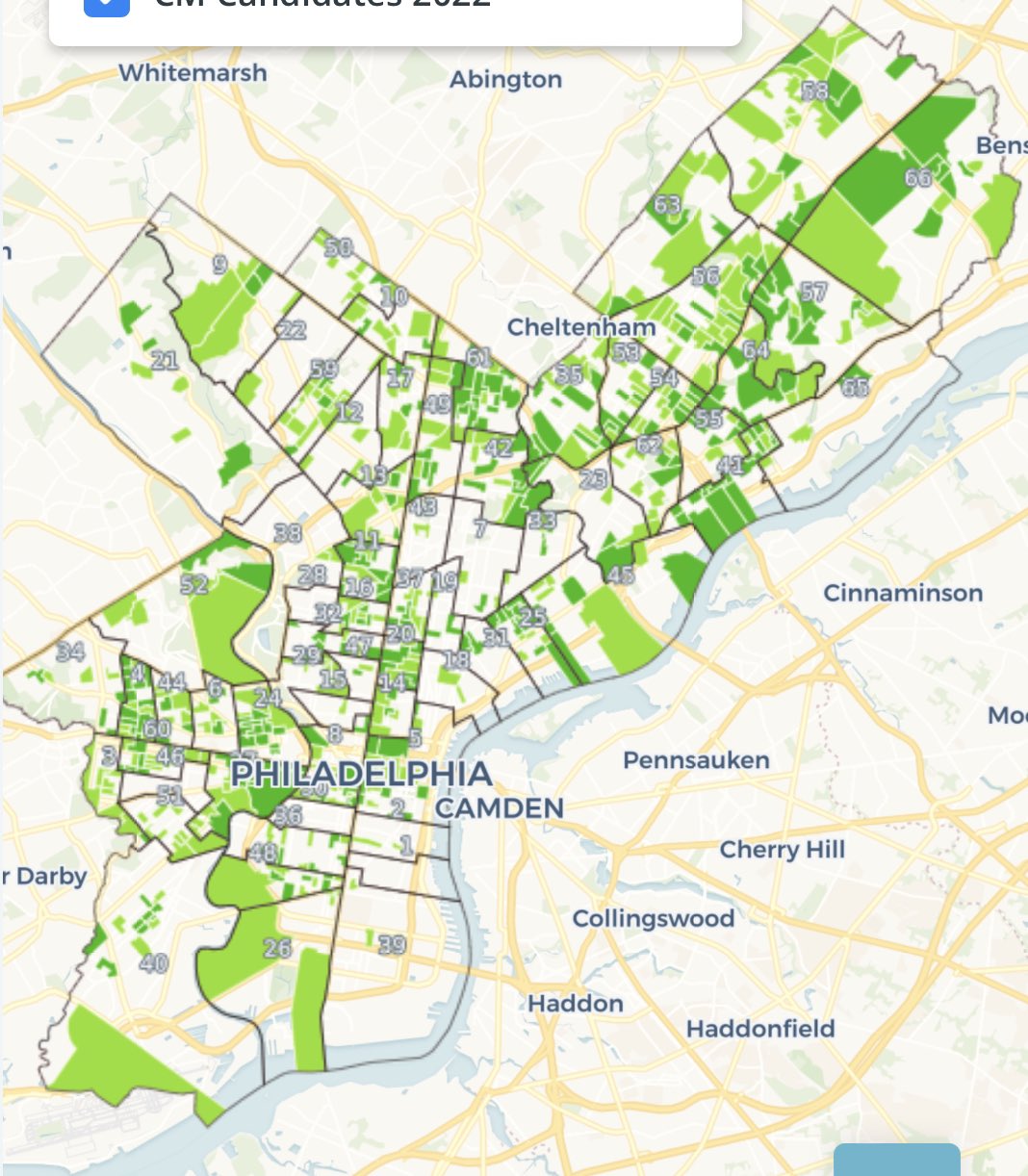 Anyone seriously considering pursuing an open seat should proceed under the assumption that somebody else might have the same idea, and do the necessary legwork to line up some votes in the last two weeks before Election Day. See our Write-In Campaigning 101 cheat-sheet for some tips for what to do.
Some areas of the city have much larger concentrations of open seats than others, in particular far North and Northeast Philly, further-west West Philly, University City, and Center City.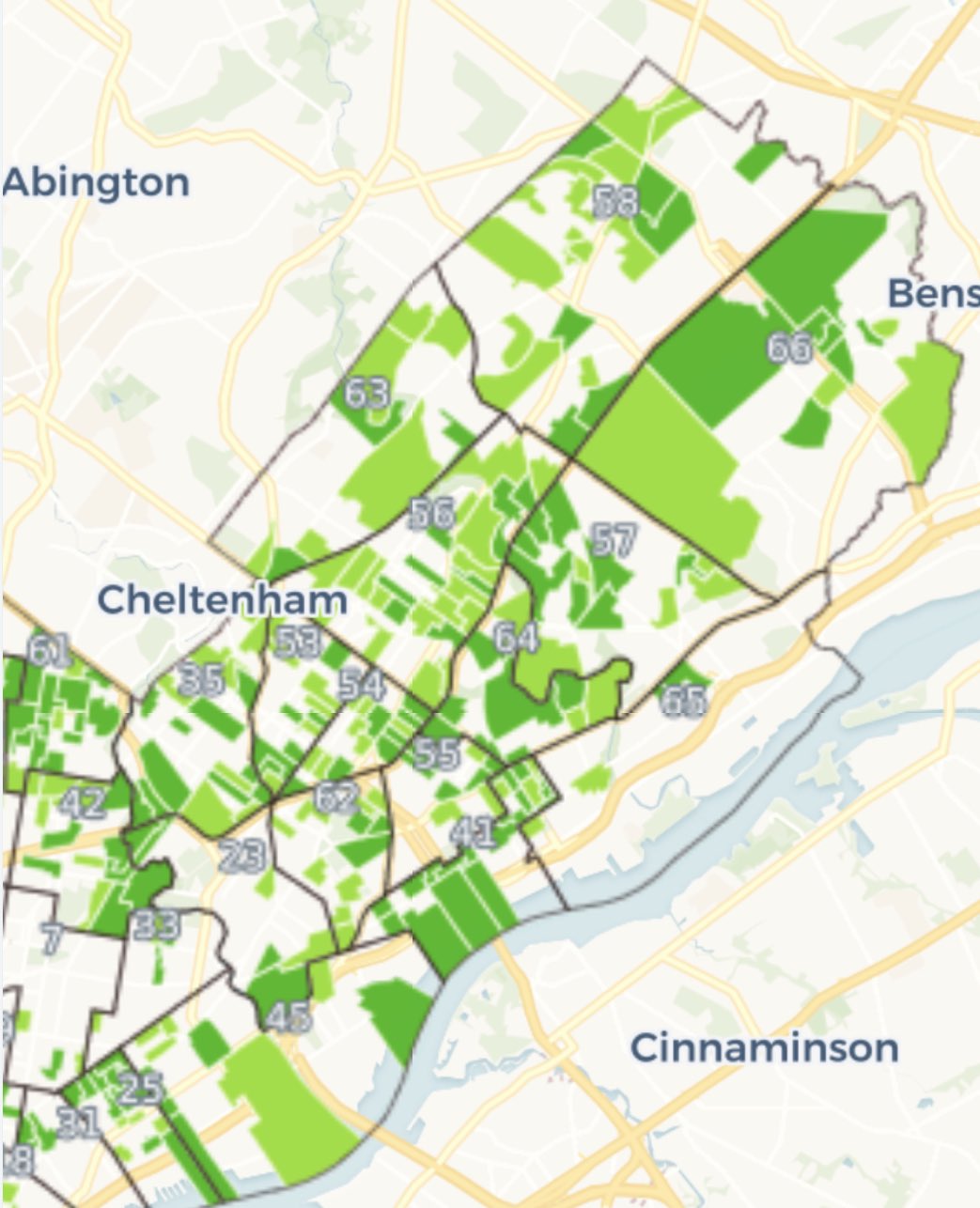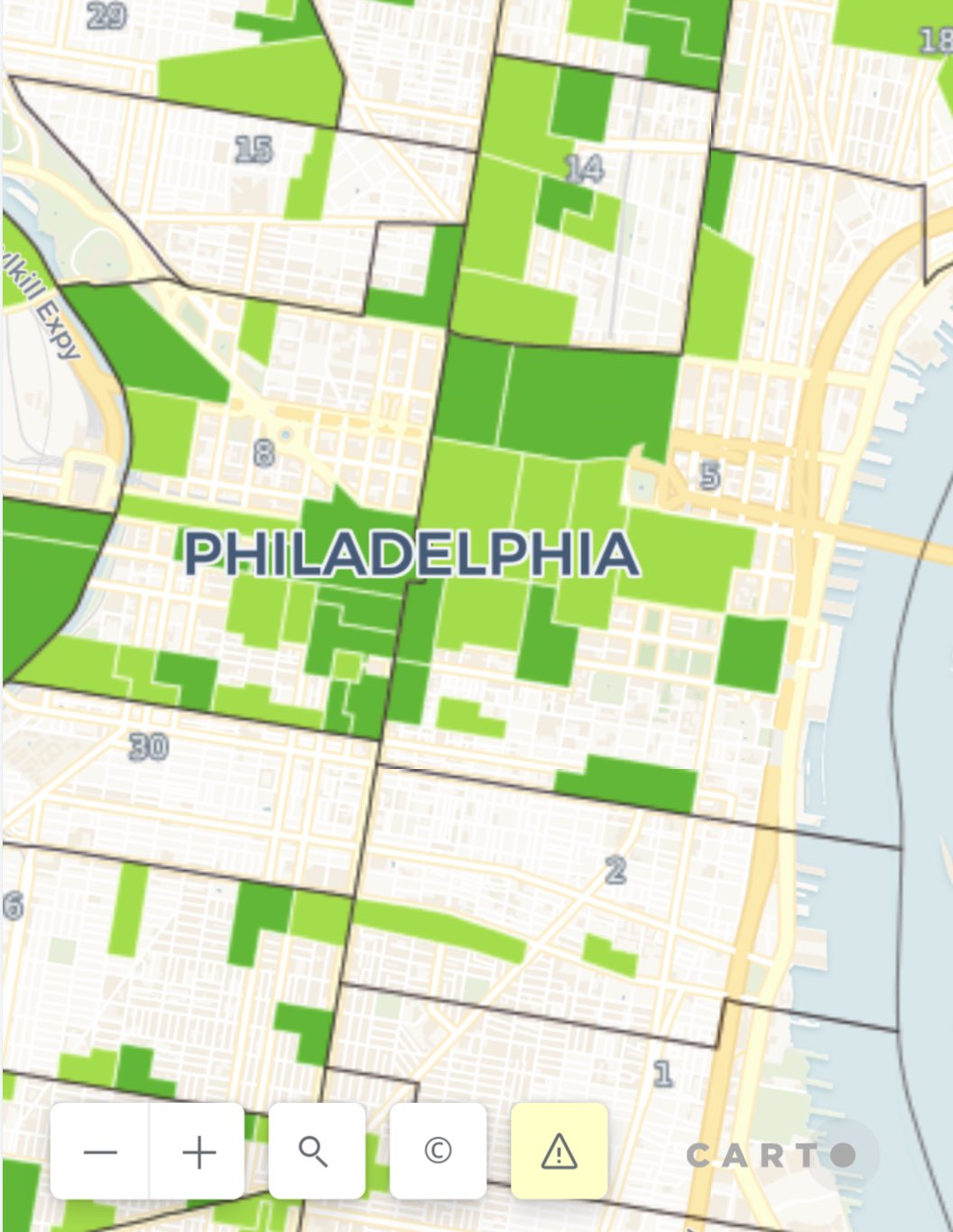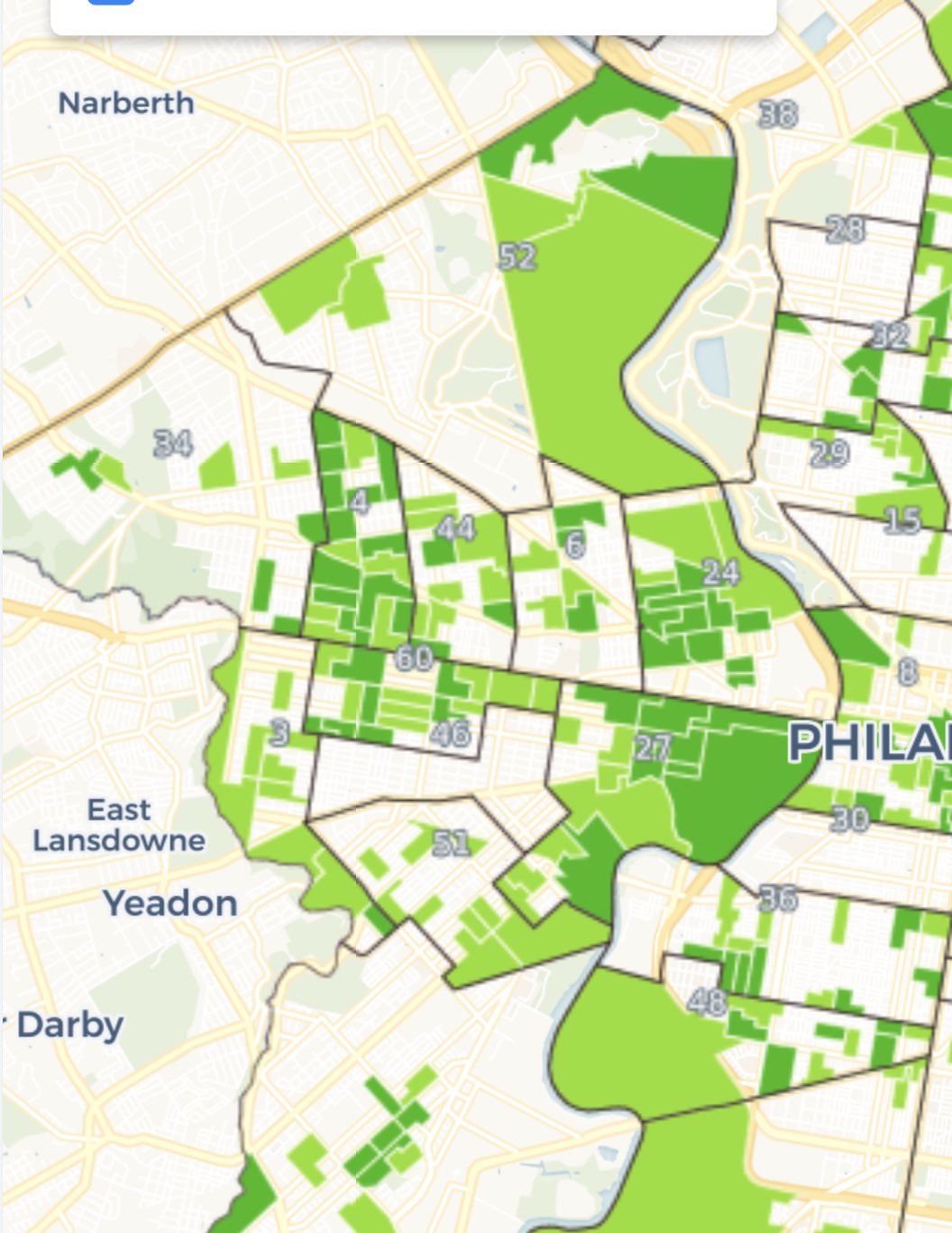 View the map to zoom in and see whether you or someone you know lives in a division that has an open seat. We're always glad to answer questions if you reach out via [email protected], or text our help-desk number at 215-770-1118.
Do you like this post?