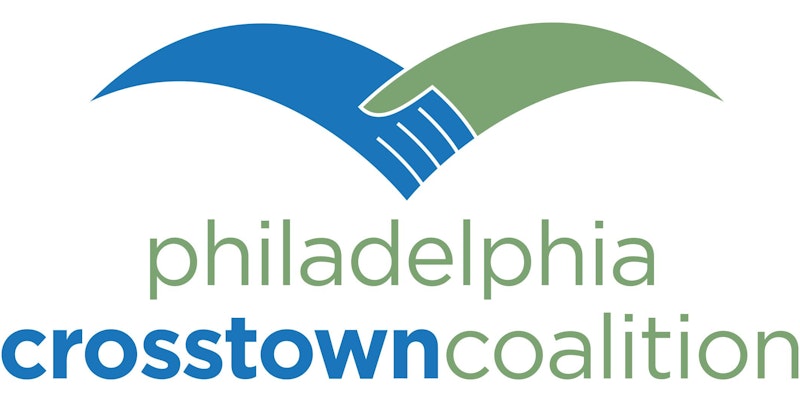 The Philadelphia Crosstown Coalition invites you to join your peers on Saturday October 22 for the First Annual Civic Summit - a day of learning and networking with your peers from Philadelphia's civic associations.  
Join your fellow civic activists for Workshops, Panel Discussions, and networking, all designed to strengthen your civic's operations.  Share what you know, learn from others, make invaluable new connections.
Registration is free but space is limited. Breakfast and lunch provided by the Philadelphia Crosstown Coalition.
WORKSHOPS include:
Zoning and Land Use - making the Code work for your community

Strategies for community engagement - developing board talent, innovative programming, responding to (and shaping) community needs

It's all about the money - fundraising and budgeting for civics of all shapes and sizes

Best Practices for Civic Association Operations how to operate effectively, efficiently, and legally
AGENDA
9:00am - Registration/bagels and coffee
9:15 - Opening session
9:30 - Workshop 1: choose one of four workshops
10:30- Networking break
10:45 - Workshop 2: choose one of four workshops
11:45 - Lunch/closing session
1:00pm - Adjournment
6 RSVPS